---
Warum Mädchen und Frauen stärken
Dear costumers,
dear cycling friends,

We are supporting World Bicycle Relief, an organization providing access to independence and livelihood through The Power of Bicycles.

The money raised through this fundraiser helps to provide specially designed, locally assembled bicycles to students, health care workers and entrepreneurs in rural developing regions; connecting them with education, healthcare, and economic opportunities.

A Buffalo Bicycle costs 134 EUR and we hope to support 10 women by the end of 2022. Therefore, of each purchase on our website, €1 will be donated to World Bicycle Relief.

Want to do even more? Feel free to use this page to make your own donation or start your own campaign. Let's inspire each other & help even more women to achieve their goals.
---
Mädchen und Frauen stärken
Um die Welt zu verändern, müssen wir besonders in Frauen und Mädchen investieren. Fahrräder helfen ihnen, zu neuen Horizonten aufzubrechen.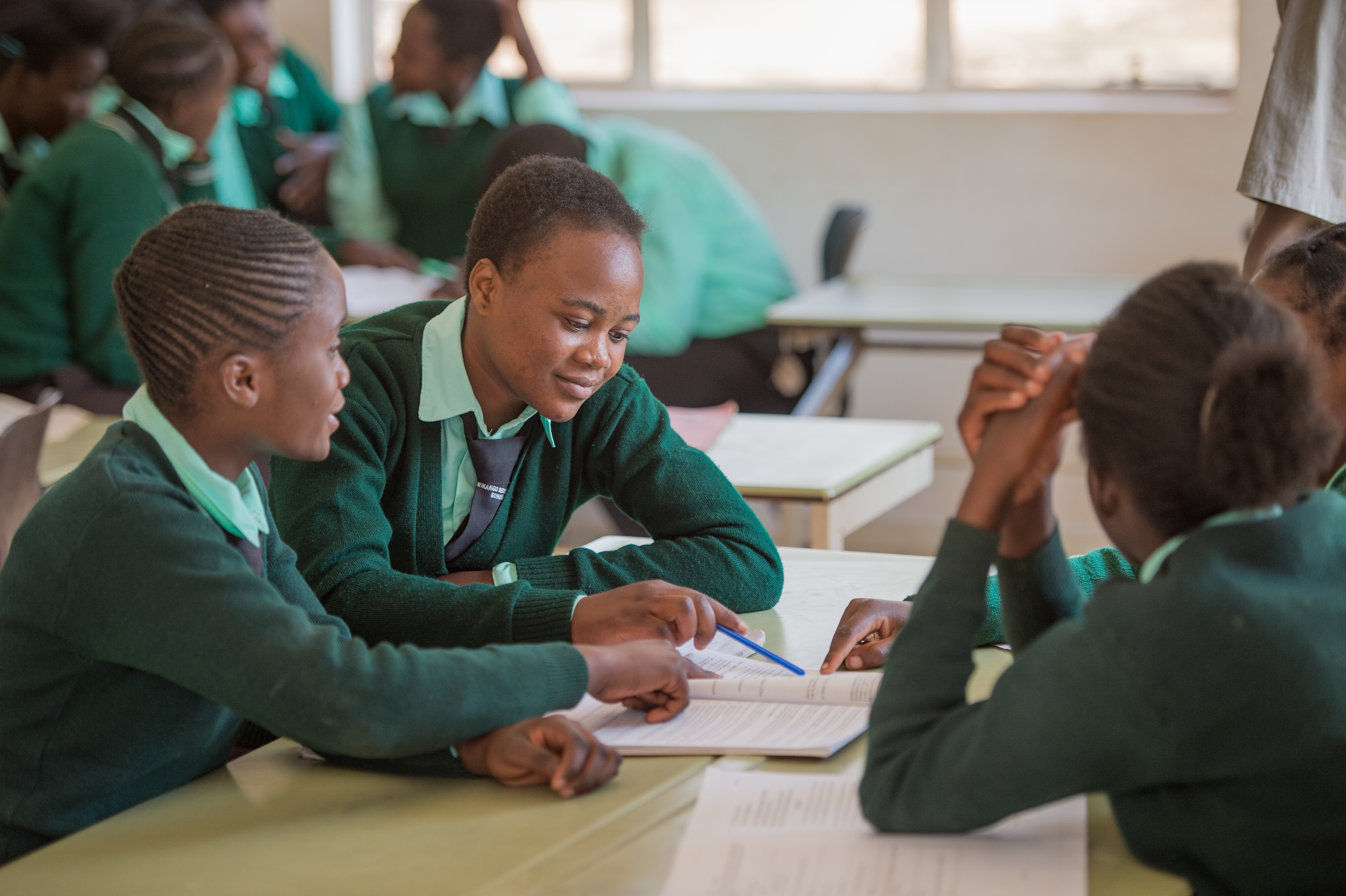 Mehr lesen
---