---
Why Mobilized Communities
Da un po' di anni, insieme ad altri amici, sto supportando World Bicycle Relief.
Abbiamo organizzato delle serate ad Upcycle, il bike cafè di Milano, anche mostrando "dal vivo " una Buffalo una raccolta fondi insieme ai commercianti di biciclette di Milano; un'asta benefica di bici e cargobike offerte da produttori e negozi di ciclisti ( il cui banditore è stato l'attore Giovanni Storti, del celebre trio comico Aldo Giovanni e Giacomo).

Inoltre, sempre con gli stessi amici, abbiamo aperto la pagina Facebook Italia di WBR dove siamo riusciti a dare visibilità e anche altre donazioni.
https://www.facebook.com/Supporter-di-World-Bicycle-Relief-2221574964831461

Ora vorrei fare qualcosa di pratico, di fisico, metterci un po' del mio sudore: pedalerò dall'Italia all'Africa, racconterò quello che vedrò, per dare, ancora una volta, visibilità ad WBR e, così, sperare che molte altre Buffalo possano essere consegnate a chi ne ha tanto bisogno.
---
Mobilized Communities
World Bicycle Relief mobilizes people through The Power of Bicycles. Our mission is to create access to education, healthcare, and economic opportunities in developing regions of the world where distance is a challenge. We envision a world where distance is no longer a barrier to independence and livelihood.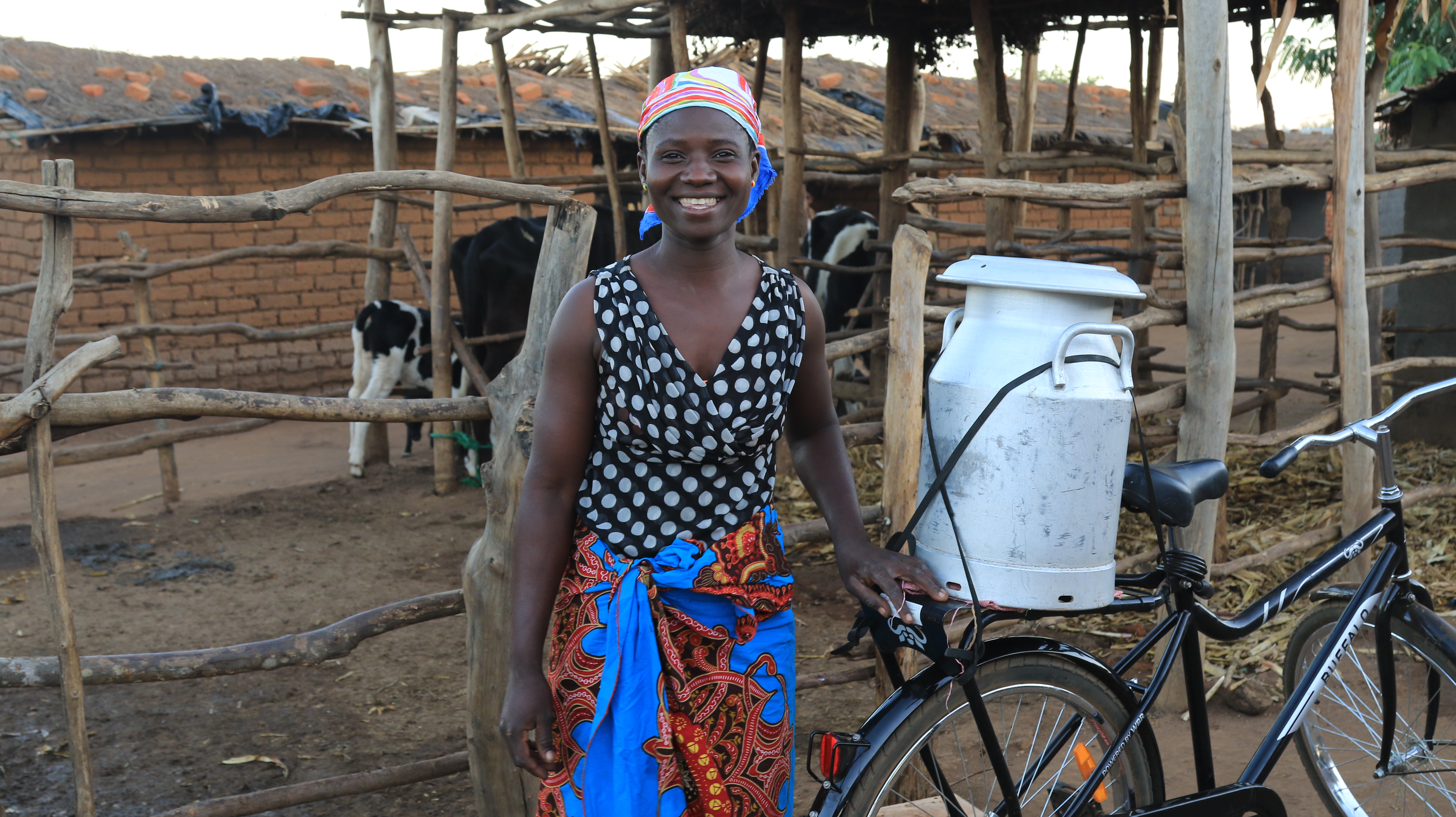 Read more
---