---
Why Mobilized Communities
A bicycle, can represent so much more than a simple leisure, and really goes beyond an ordinary means of transportation. To me, it is a way to cross and go beyond the borders that humanity created. A cultural border, and a mental border. A border leading to happiness in a very contrasted world, where inequalities of a certain life comfort, are still very much presents.


Starting from Brussels, Belgium, my native country, I aim to cross Europe towards the Black sea, follow the famous Silk road to reach Central and East Asia, and finally travel through North America from the West coast to the East coast. An adventure with at least 23.000km (14.300miles), in autonomy.


All along this travel, I would like to provide at least 50 BUFFALO bicycles (1 bicycle=147€) to rural communities for whom the impact can be huge. An impact on their social life, their health, and obviously on the children's education.
---
Mobilized Communities
World Bicycle Relief mobilizes people through The Power of Bicycles. Our mission is to create access to education, healthcare, and economic opportunities in developing regions of the world where distance is a challenge. We envision a world where distance is no longer a barrier to independence and livelihood.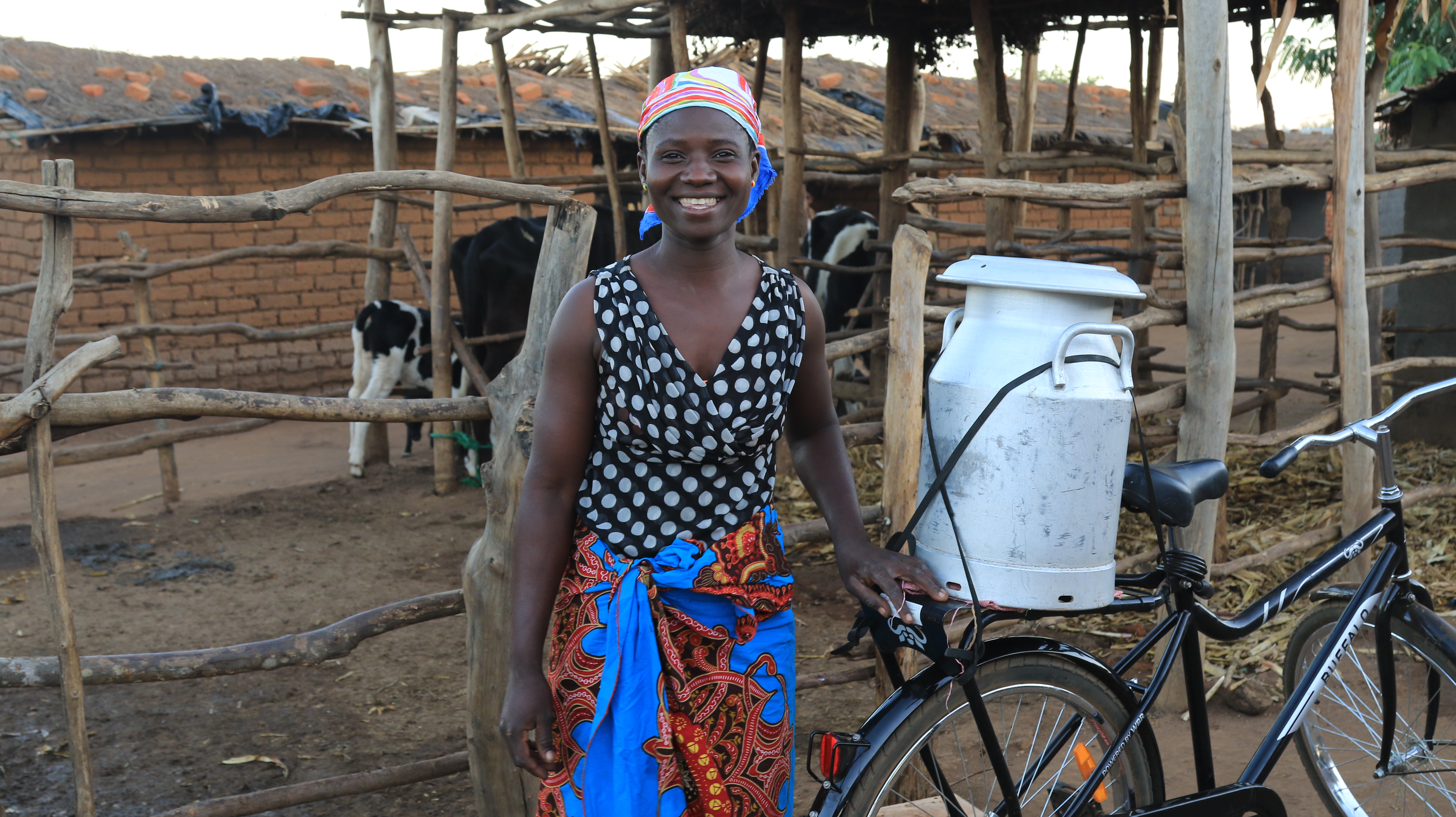 Read more
---