Older updates
---
Why Bicycles for Education
Hey,

in 2020 möchte ich den ca. 30 km weiten Weg zur Arbeit an 1-2 Tagen in der Woche mit dem Fahrrad bewältigen. Weil es mir Spaß macht, weil es mich fit hält und weil ich weniger CO2 verursachen will.

Da ich durch die Fahrten mit dem Rad zusätzlich auch noch Kosten für Auto oder Bahn spare, möchte ich pro Weg 1€ an jemanden spenden, der damit mehr anfangen kann als ich.

Als Ziel für 2020 habe ich mir die Finanzierung eines Fahrrades vorgenommen, also 134 €. Das bedeutet für mich, dass ich 67 mal mit dem Rad zur Arbeit und wieder zurück fahren werde.

Wenn ihr die Aktion darüber hinaus unterstützen möchtet, könnt ihr ebenfalls spenden. Das würde mich freuen, vor allem aber die Empfänger der Fahrräder. Danke!
---
Bicycles for Education
By providing bicycles to children, especially girls, you can empower them with knowledge and ultimately, change the course of their lives.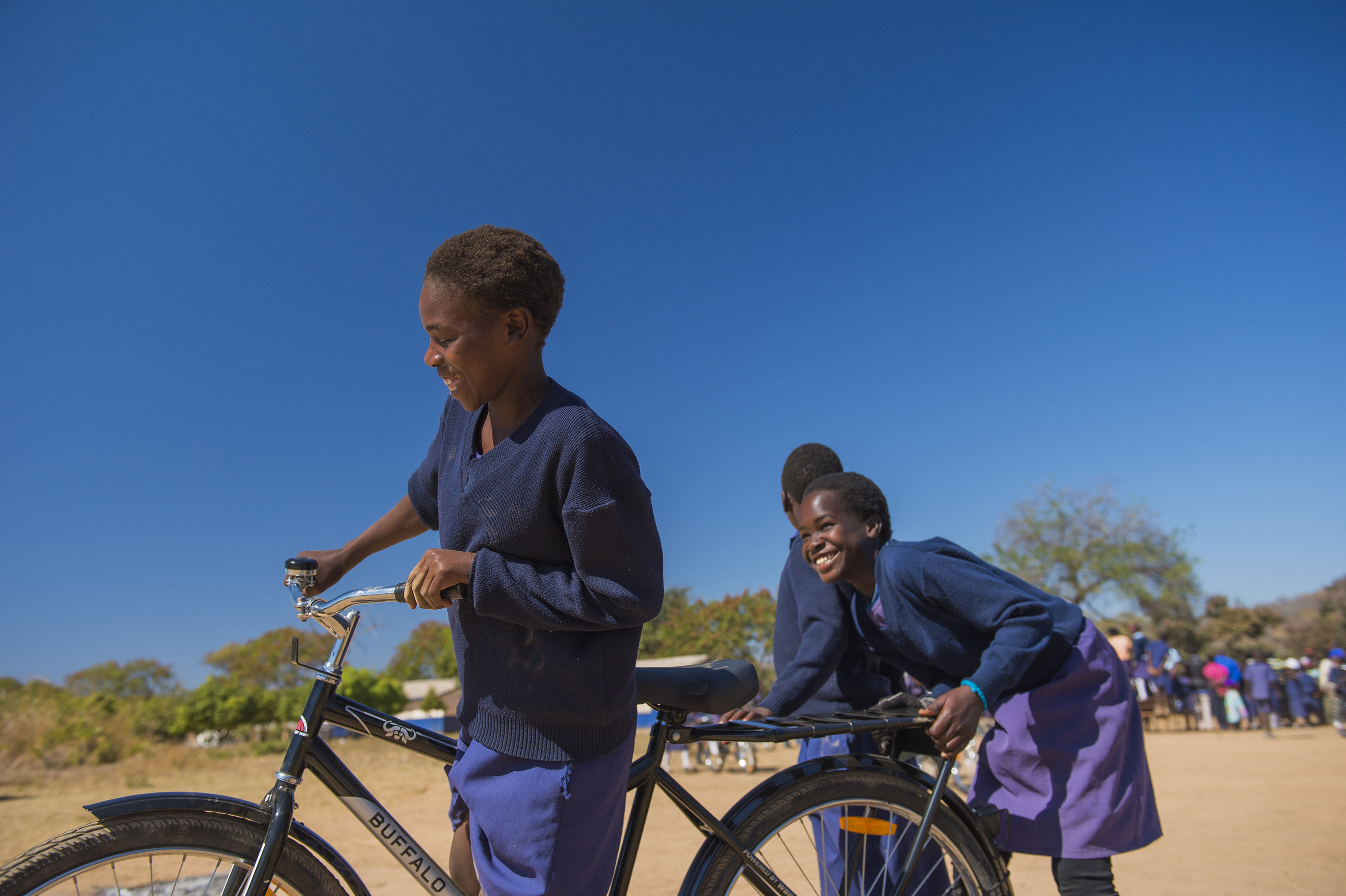 Read more
---