I am participating to the Maratona dles Dolomites early July for the first time this year https://www.maratona.it/en/. --- a 138km cycling race with more than 4000m of altitude gain!

A few weeks back I met the team from World Bicycle Relief, an organization that helps education in Africa by providing bicycles to students …. so it clicked and I decided to combine the 2 ! Please keep me motivated in my super late training by helping me raise money for a great cause and by helping me pedal hard during the race....
---
Why Bicycles for Education
Friends,

I am supporting World Bicycle Relief, an organization providing access to independence and livelihood through The Power of Bicycles, with a personal fundraiser. The money raised through my fundraiser helps to provide specially designed, locally assembled bicycles to students in rural Africa; connecting them with education, healthcare, and economic opportunities.

World Bicycle Relief is currently working to provide bicycles to students (70% girls), teachers, and educational workers in rural parts of Africa. For 134 EUR or 147 CHF, World Bicycle Relief can provide a Buffalo Bicycle to a student in need. Every donation helps.

What are you waiting for? Let's get rolling!
---
Bicycles for Education
By providing bicycles to children, especially girls, you can empower them with knowledge and ultimately, change the course of their lives.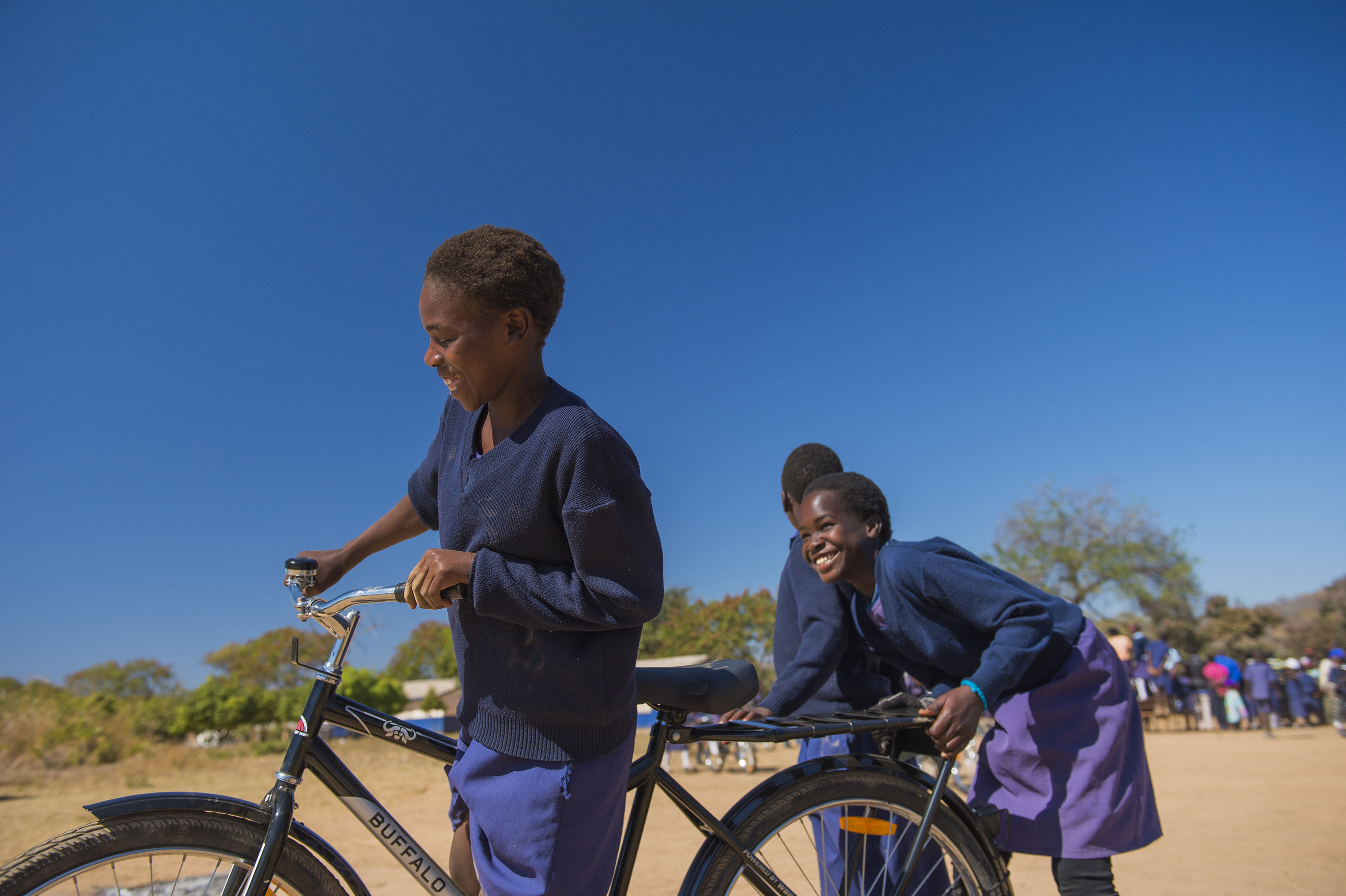 Read more
---