Das erste Rad ist bereits finanziert. Das freut mich riesig und bedanke mich bei euch für die Unterstützung.

Ich hebe das Ziel einfach nochmal ein Stück an, vielleicht kommt ja noch mehr zusammen :)
---
Why Mobilized Communities
Hallo in die Runde,

da ich zum nunmehr 40. Mal vor mich hin altere, gibt es vermutlich wieder einmal die Frage, welche sinnlosen Geschenke man kaufen könnte, die ich noch nicht habe und trotzdem gebrauchen könnte.

Falls euch nichts entsprechendes eingefallen sollte, würde ich mich sehr darüber freuen, wenn Ihr ein paar Euro zugunsten von World Bicycle Relief in den Spendentopf werfen würdet.

Hiermit unterstützt Ihr Menschen und Gruppen, für die ein Fahrrad nicht nur Zeitvertreib, sondern eine signifikante Verbesserung ihrer Lebensqualität und -Perspektive darstellt.

Ein Buffalo Bike kostet 147€, ist aber um ein Vielfaches mehr wert als nur Geld.

Tolle Infos zu World Bicycle Relief gibts unter anderem von EnjoyYourBike
- als Video: https://www.youtube.com/watch?v=DUSMG0fkFfE
- als Podcast: https://open.spotify.com/episode/1ZmmtBczscS9lvclbdk0Rj
oder auch von Arte: https://www.youtube.com/watch?v=ubb7A1gyPSc

Jede Spende zählt. Ich danke euch!
---
Mobilized Communities
World Bicycle Relief mobilizes people through The Power of Bicycles. Our mission is to create access to education, healthcare, and economic opportunities in developing regions of the world where distance is a challenge. We envision a world where distance is no longer a barrier to independence and livelihood.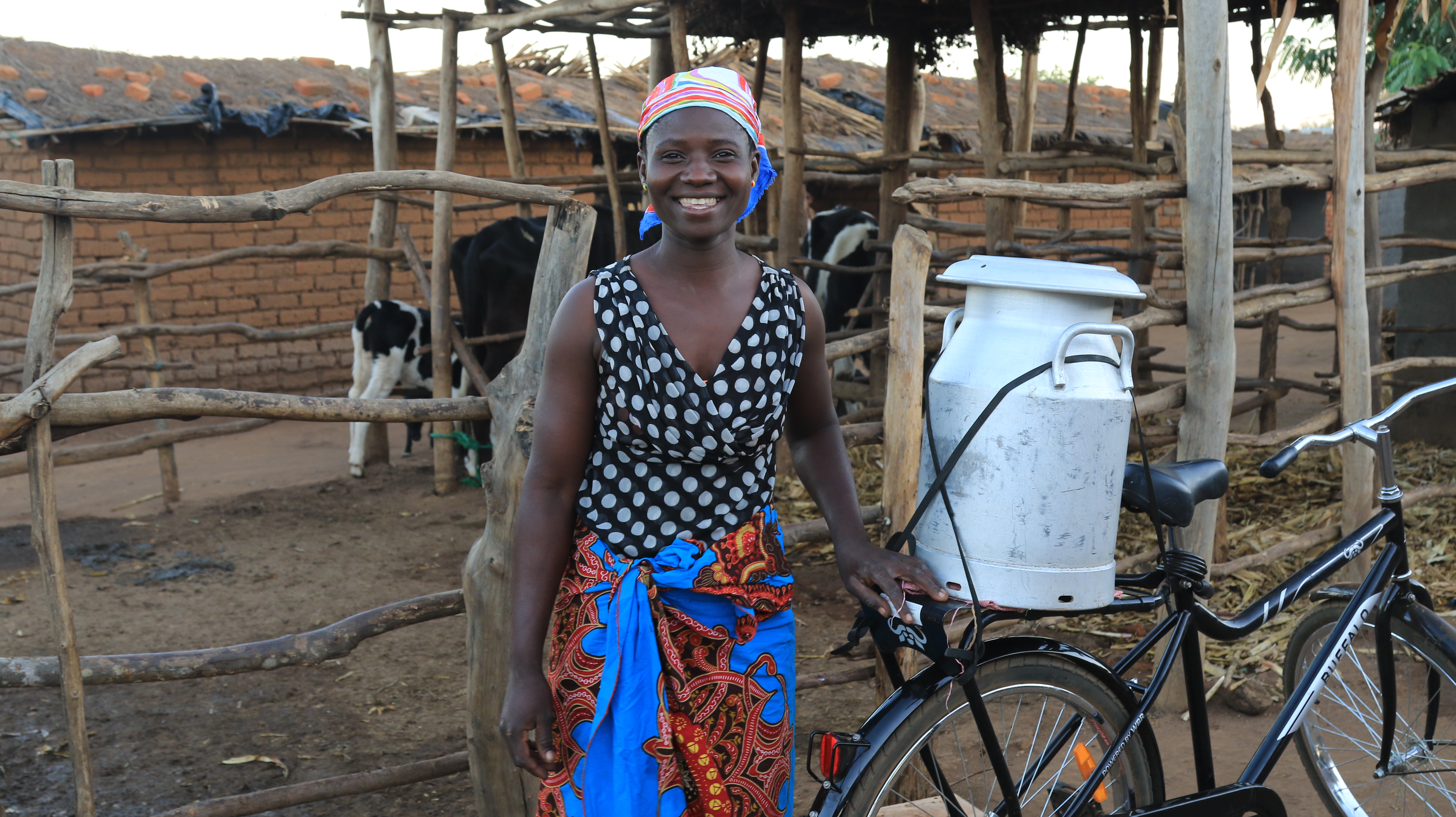 Read more
---