---
Why Mobilized Communities
WBR is a fantastic organisation providing specially designed bikes to people in poorer rural communities, enhancing their access to food, water, education, health care and jobs. Bikes can help people and communities enjoy freedom, equality and justice, as well as the joys of riding!

The 4th Annual Hill Climb & TTT Challenge aims to raise funds for 8+ Buffalo Bikes at CHF 155 each. We'll roll out from Chambésy footbridge at 0830 on Sunday, 2 October. The Hill Climb will ascend Chemin de l'Impératrice (~1km at 7%), with each rider tackling it 3 times in the Vuelta, Giro or Tour categories. After the Hill Climb, there'll be a Versonnex TTT in teams of 3 (one from each category). Coffee and pastries will follow in Versoix.

Registration is by donation. Genève Smashfest Crew riders are expected and others welcome! Further info and to let me know you're in, catch me on WhatsApp on +41 76 708 4738.

Let's roll!

Phil

2019: Jaroslav Kalous
2020: Charlie Kent
2021: Johannes Kleiser
2022: ?
---
Mobilized Communities
World Bicycle Relief mobilizes people through The Power of Bicycles. Our mission is to create access to education, healthcare, and economic opportunities in developing regions of the world where distance is a challenge. We envision a world where distance is no longer a barrier to independence and livelihood.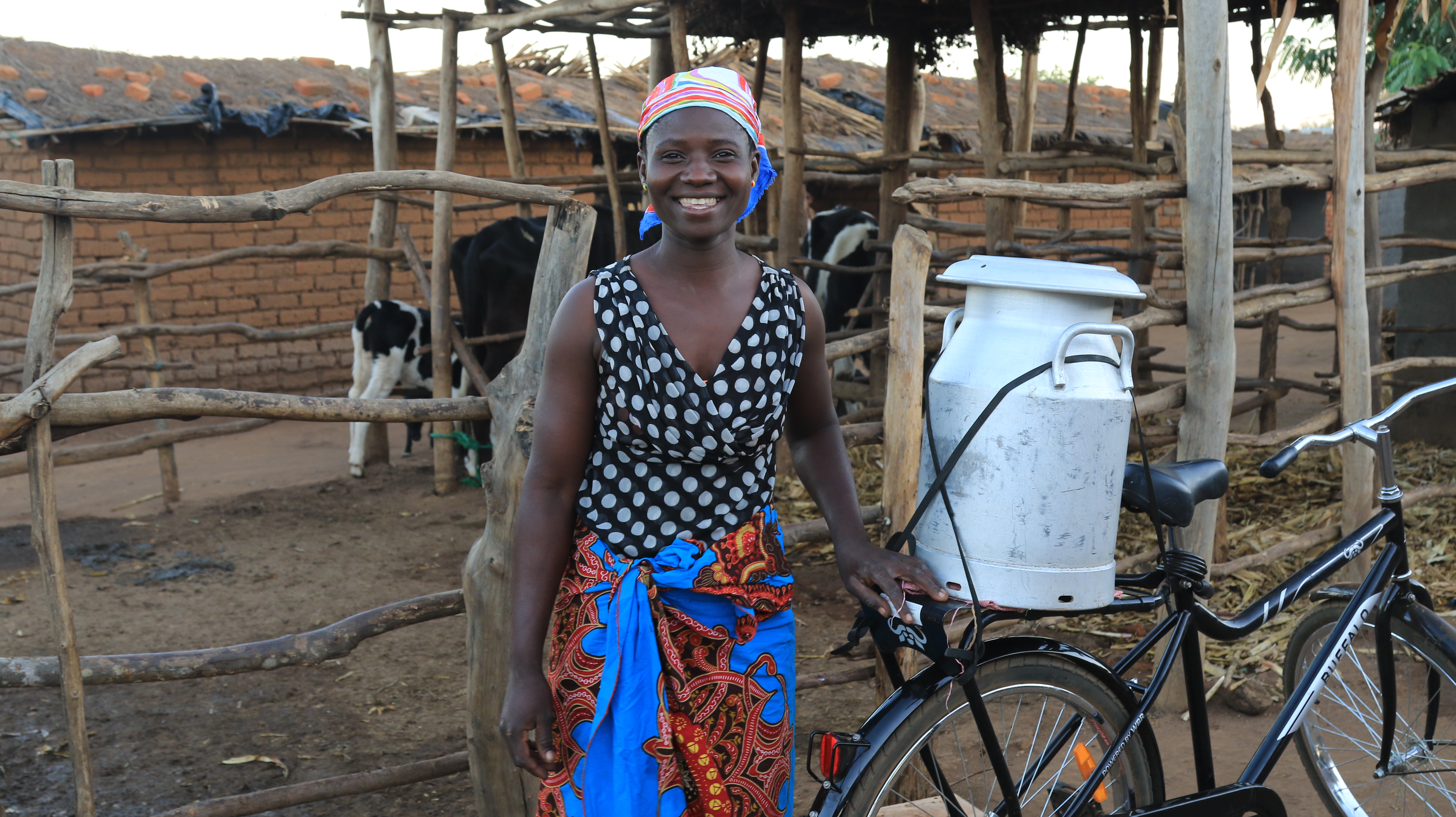 Read more
---