Short test ride (in jeans) of the Strava segment yesterday! The segment is working fine. Quite some mud on the road due to the rain, let's hope that is gone by Friday. I will use the next few days for preparations on the bike, gear and food. Thanks so much for all the donations already - really great to see everyone's enthusiasm!
Older updates
---
Why Bicycles for Education
On June 19 & 20, I will try to become the first one ever to "Everest" the Amerongse Berg, to support World Bicycle Relief. This means riding my bike up the climb and descending on the same stretch of road at least 180 times, gaining 8848 meters of altitude and over 400 kilometers in distance, taking roughly 20 hours.

World Bicycle Relief provides bicycles to students in rural Africa who would otherwise miss out on education. For € 134, a bike can be delivered to a student in need, so I hope to raise enough for at least a few new bicycles!

Supporting can be done through the button here, or in person on June 20th during the day. I will start on Friday night, so on Saturday all support is much appreciated. Anyone who wants to ride along for a few laps, or just support from the sidelines is welcome in Amerongen!
---
Bicycles for Education
By providing bicycles to children, especially girls, you can empower them with knowledge and ultimately, change the course of their lives.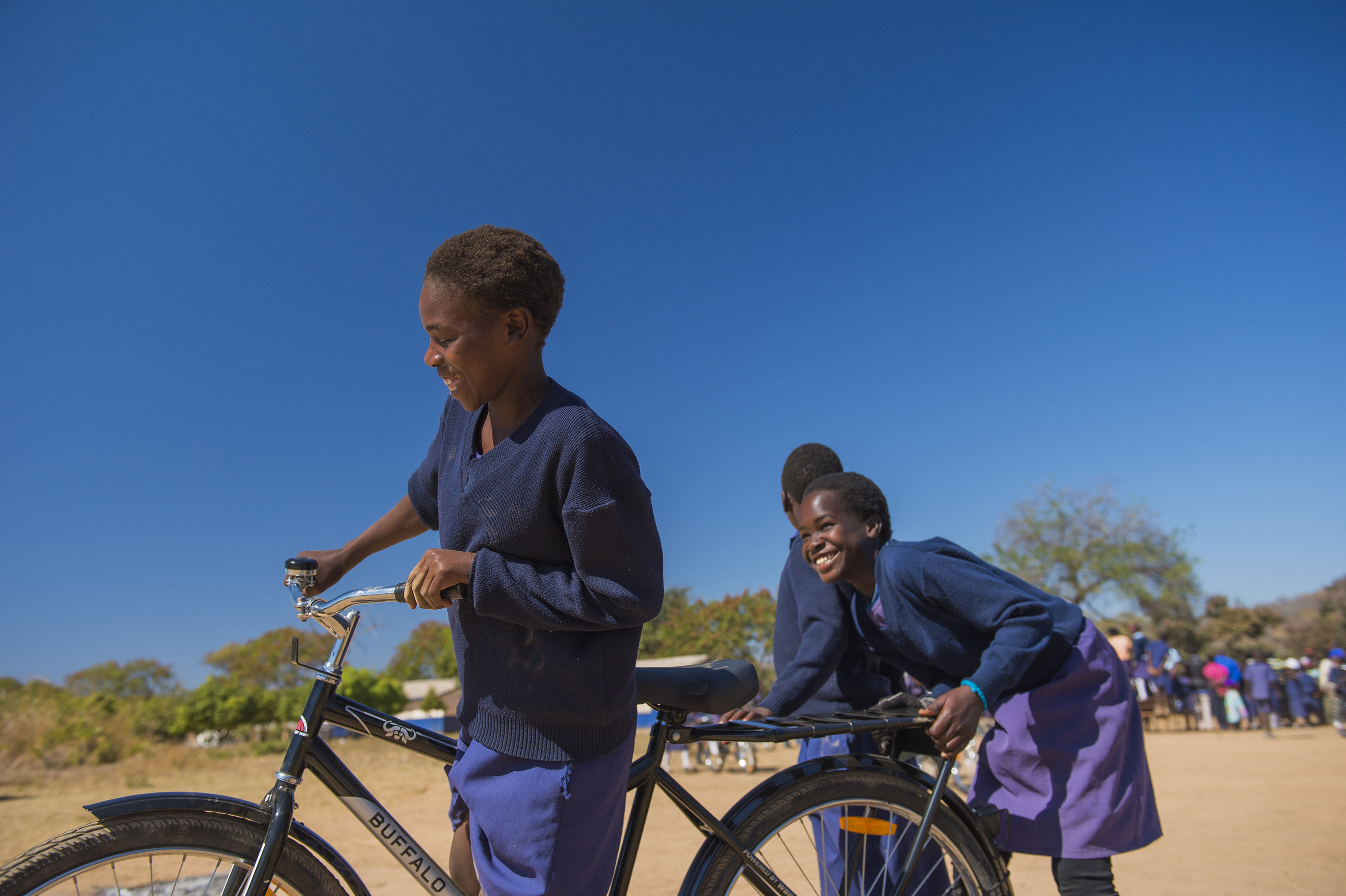 Read more
---