11 months ago
Foto Rädlistand: Momir Vukics
11 months ago
ADFC Stand bei der Rädli 1. Mai 2019 in Erlangen.
Es war ein super Tag. Sehr viele radbegeisterte Menschen kamen an unseren Stand und haben an unserem Radquiz teilgenommen.
11 months ago
Wir werden 40 Jahre alt
Und würden anderen gerne ein Geschenk machen.
In der Radsaison 2019 sammeln wir auch auf allen Touren und an unseren Infoständen.
Bitte helfen sie mit, dass wir viele Fahrräder finanzieren können.
Older updates
---
Why are we campaigning for Bicycles for Education
Friends,

I am supporting World Bicycle Relief, an organization providing access to independence and livelihood through The Power of Bicycles, with a personal fundraiser. The money raised through my fundraiser helps to provide specially designed, locally assembled bicycles to students in rural Africa; connecting them with education, healthcare, and economic opportunities.

World Bicycle Relief is currently working to provide bicycles to students (70% girls), teachers, and educational workers in rural parts of Africa. For 134 EUR or 147 CHF, World Bicycle Relief can provide a Buffalo Bicycle to a student in need. Every donation helps.

What are you waiting for? Let's get rolling!
---
Bicycles for Education
By providing bicycles to children, especially girls, you can empower them with knowledge and ultimately, change the course of their lives.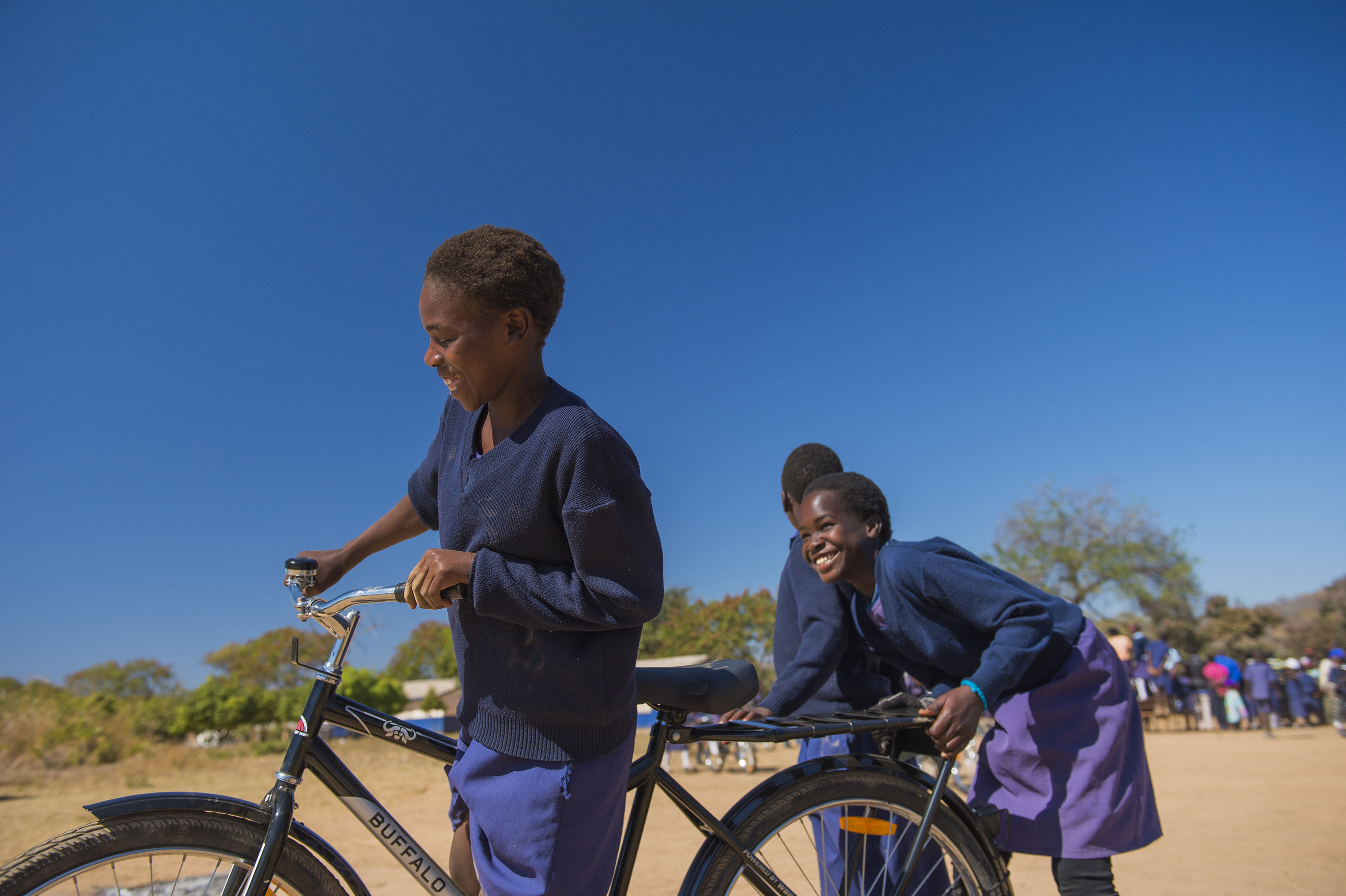 Read more
---