---
Pourquoi Mobilized Communities
❤️ 🚲 Dear friends,

I am convinced that a simple bicycle can change a life forever. That is why I am collecting donations for World Bicycle Relief. The international aid organisation has developed a robust and reliable bicycle, especially for use in rural Africa. With the help of donations, the bicycles are given to students, nurses and entrepreneurs.

Thanks to these Buffalo bikes, people - in particular girls and women - can overcome long distances to school, to patients, or to the next market, and shape their future for the better.

- A set of wheels costs 29 €.
- A set of tools for mechanics: 49 €.
- A whole Buffalo Bike: 147 €

Every donation counts!
Thank you for your help.
---
Mobilized Communities
World Bicycle Relief mobilizes people through The Power of Bicycles. Our mission is to create access to education, healthcare, and economic opportunities in developing regions of the world where distance is a challenge. We envision a world where distance is no longer a barrier to independence and livelihood.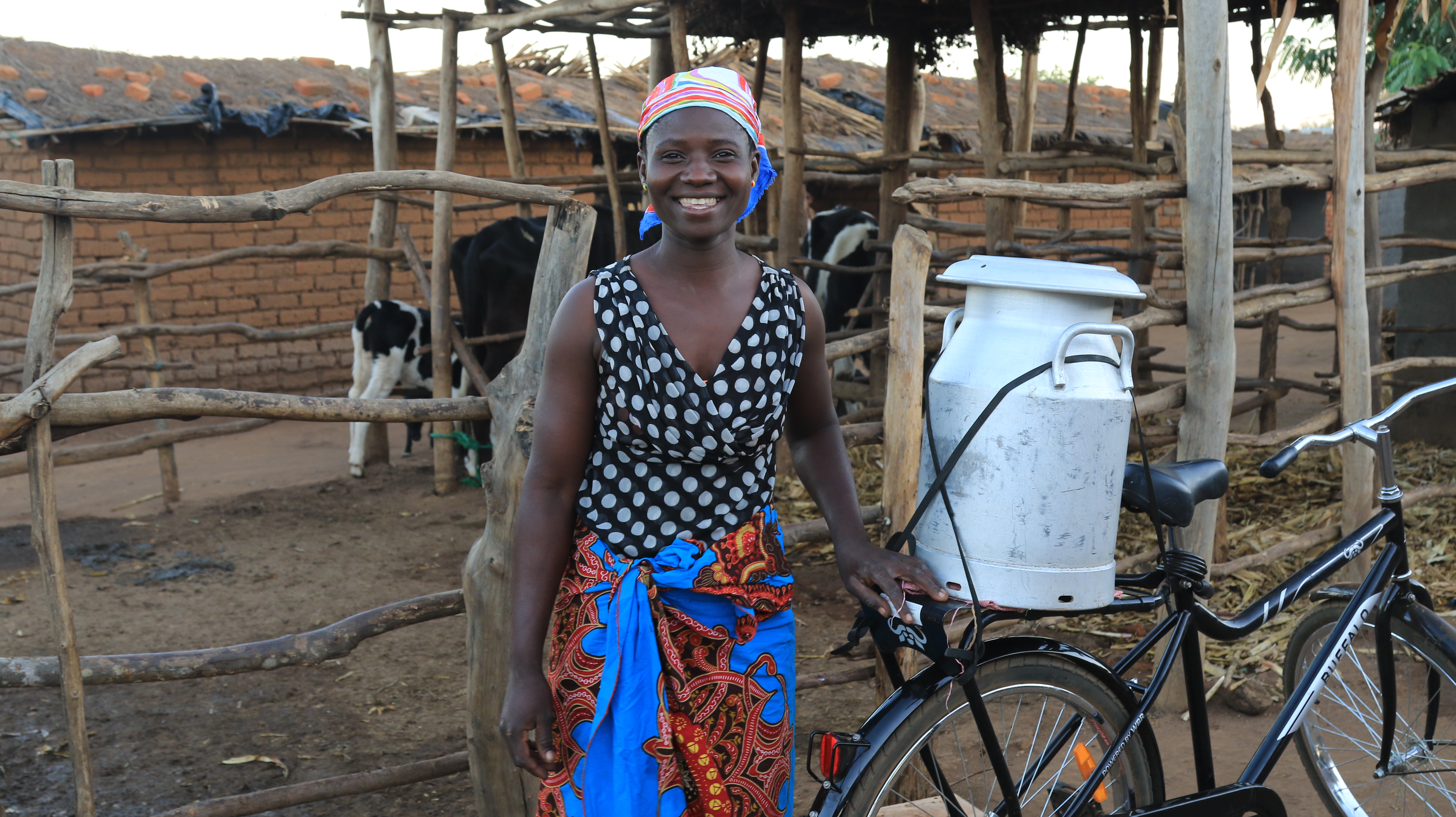 Lire la suite
---