Danke Ulf, Agnes, Matthias und Frank für die Unterstützung.
Anciennes mises à jour
---
Pourquoi Des Vélos pour l'éducation
Friends,

the second time I will be on my own bike to support World Bicycle Relief.

This year we will finance a designated education program for Sikalozya Primary School around Mazabuka, Southern Zambia. Sikalozya is a small school up to grade 9 in a very poor community that is clearly experiencing the economic impact of the global pandemic. Also in Zambia, schools have been closed for a big part of last year and only recently opened again. Kids have been without access to education for months as digital learning is not possible with the lack of computers, phones and often even electricity.


We can make a difference. Please help to bring education to the Sikalozya School . Any bike will be produced in Africa and does cost 134 Euro. So please help to donate some bikes.

Thank you for your support.

Dirk
---
Des Vélos pour l'éducation
En fournissant des vélos aux enfants, en particulier aux filles, vous pouvez leur permettre d'accéder à l'éducation et changer le cours de leur vie.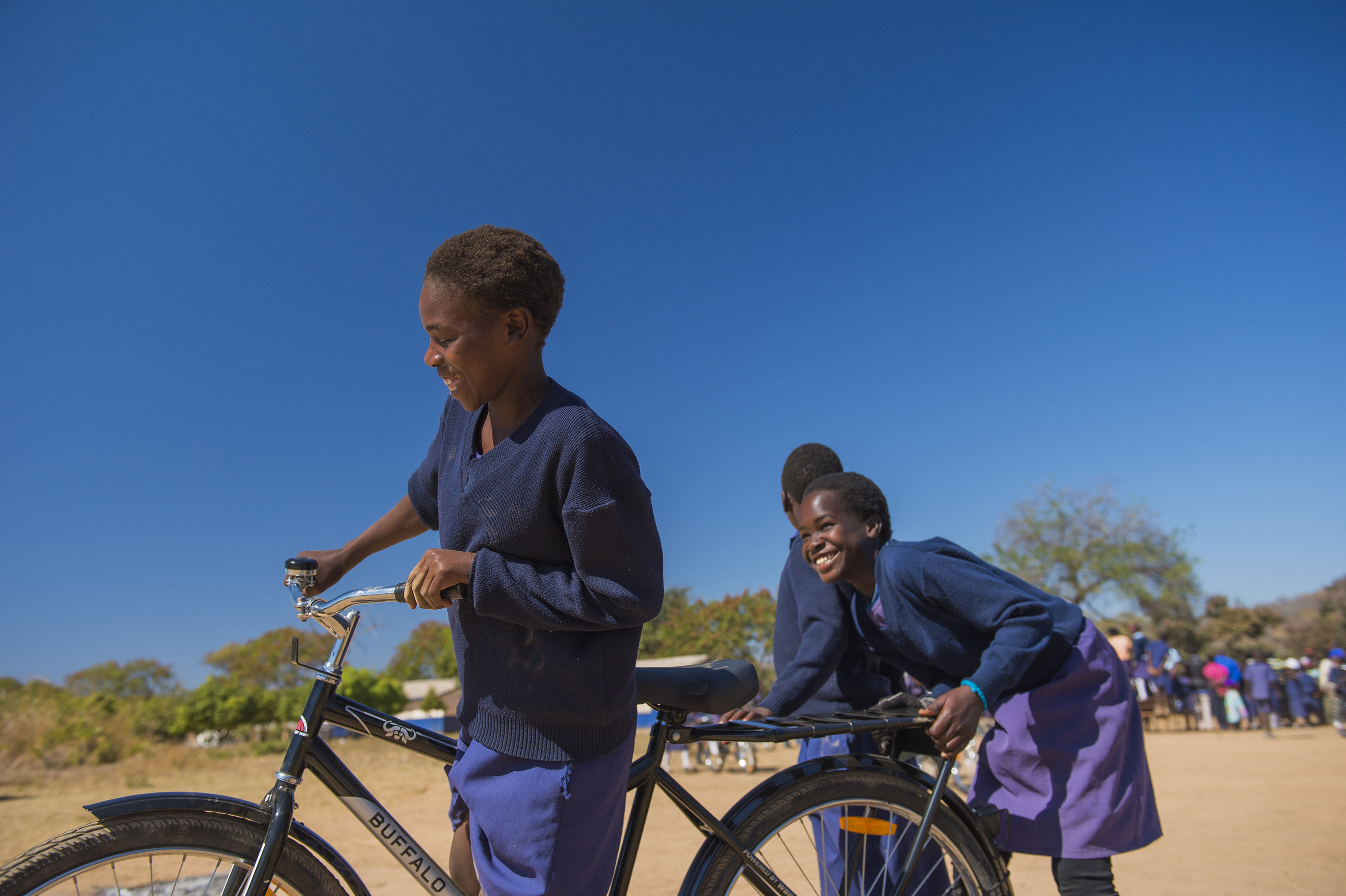 Lire la suite
---