Anciennes mises à jour
---
Pourquoi Des Vélos pour l'éducation
Dear Friends,

for the first time, I am taking part in this brilliant initiative to support World Bicycle Relief, an organisation providing access to independence and livelihood through the power of bicycles, with a personal fundraiser. The money raised through my fundraiser helps to provide specially designed, locally assembled bicycles to students, health care workers and entrepreneurs in rural developing regions; connecting them with education, healthcare, and economic opportunities.

A Buffalo Bicycle costs 134 EUR or 147 CHF. Every donation counts.

And on top of making a truly valuable contribution, you'll get to watch me suffer, cycling from Bielefeld to Berlin with Techbikers, in only three days.
So don't wait - support World Bicycle Relief and get ready for some Schadenfreude on 9th - 12th September!
---
Des Vélos pour l'éducation
En fournissant des vélos aux enfants, en particulier aux filles, vous pouvez leur permettre d'accéder à l'éducation et changer le cours de leur vie.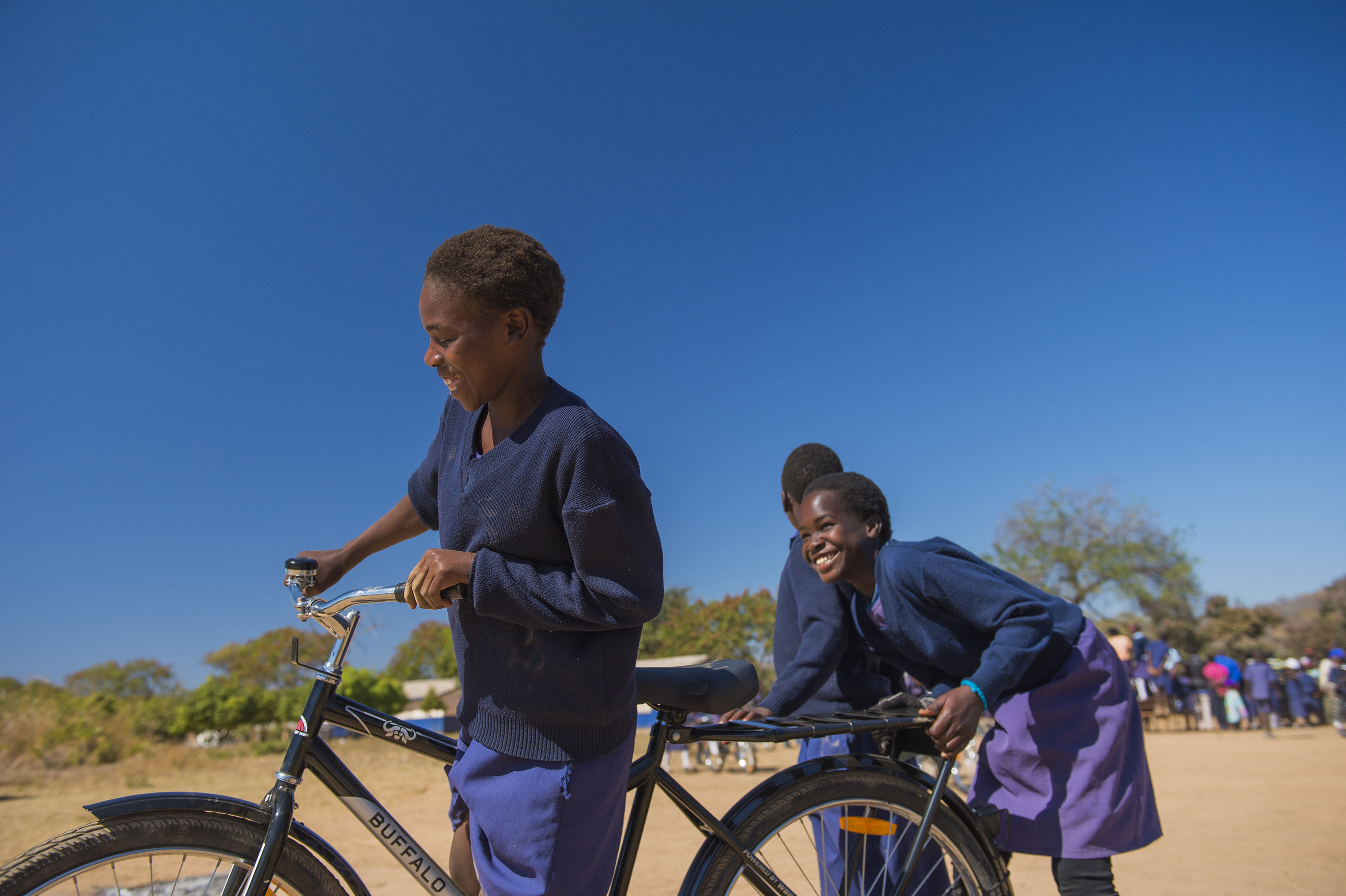 Lire la suite
---