---
Pourquoi avons-nous lancé une campagne pour Des Vélos pour l'éducation ?
Dear friends,
we are Alphatrail, a Germany-based brand offering high-quality bike components exclusively via Amazon and our online shop. Our company was founded in 2018 by Alexander Gocht and Michael Grundwürmer and consists of a team of bike enthusiasts. Alphatrail's corporate culture is characterized by values that focus on the community: We are honest to all our customers, employees and partners, and treat them in a fair and social way.
We also care about sustainability. Our production facilities are certified and we keep our environmental impact as low as possible. Furthermore, our aim is to make a contribution to enhance other people's living conditions and provide them with access to vital infrastructure, particularly in developing countries. This is why we support the World Bicycle Relief in their effort of mobilizing people through the power of bikes by donating parts of our revenues. You want to support our fundraising campaign, too? Let's get rolling!
www.alphatrail.com
---
Des Vélos pour l'éducation
En fournissant des vélos aux enfants, en particulier aux filles, vous pouvez leur permettre d'accéder à l'éducation et changer le cours de leur vie.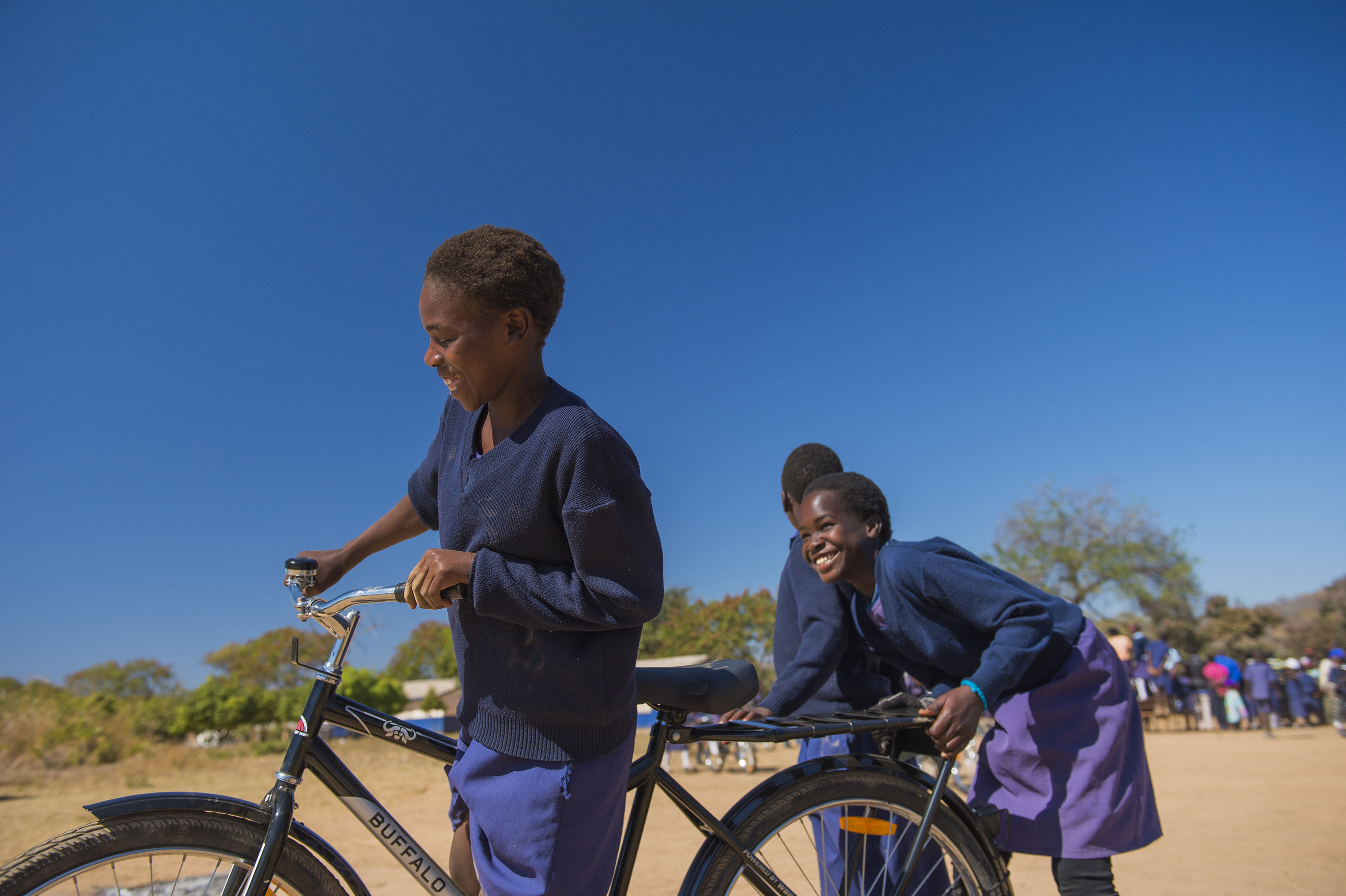 Lire la suite
---